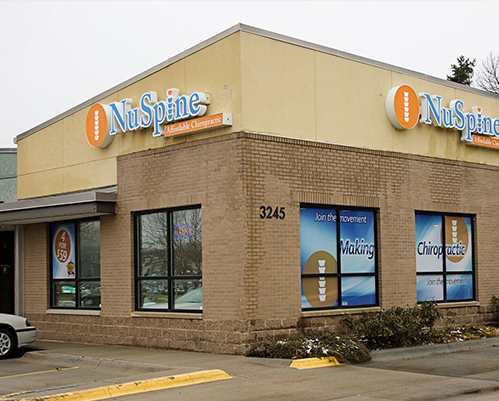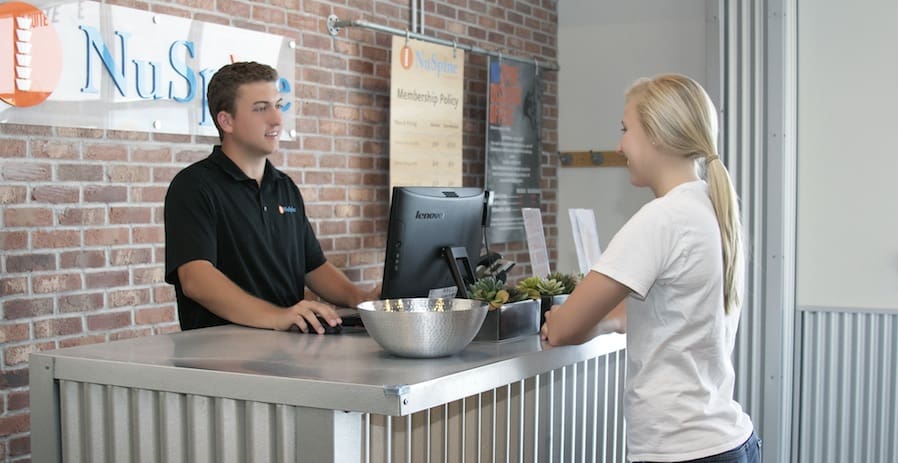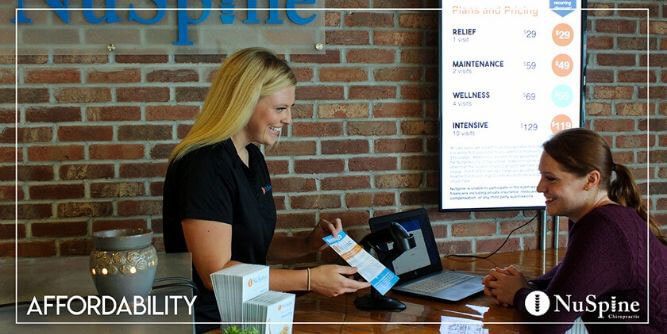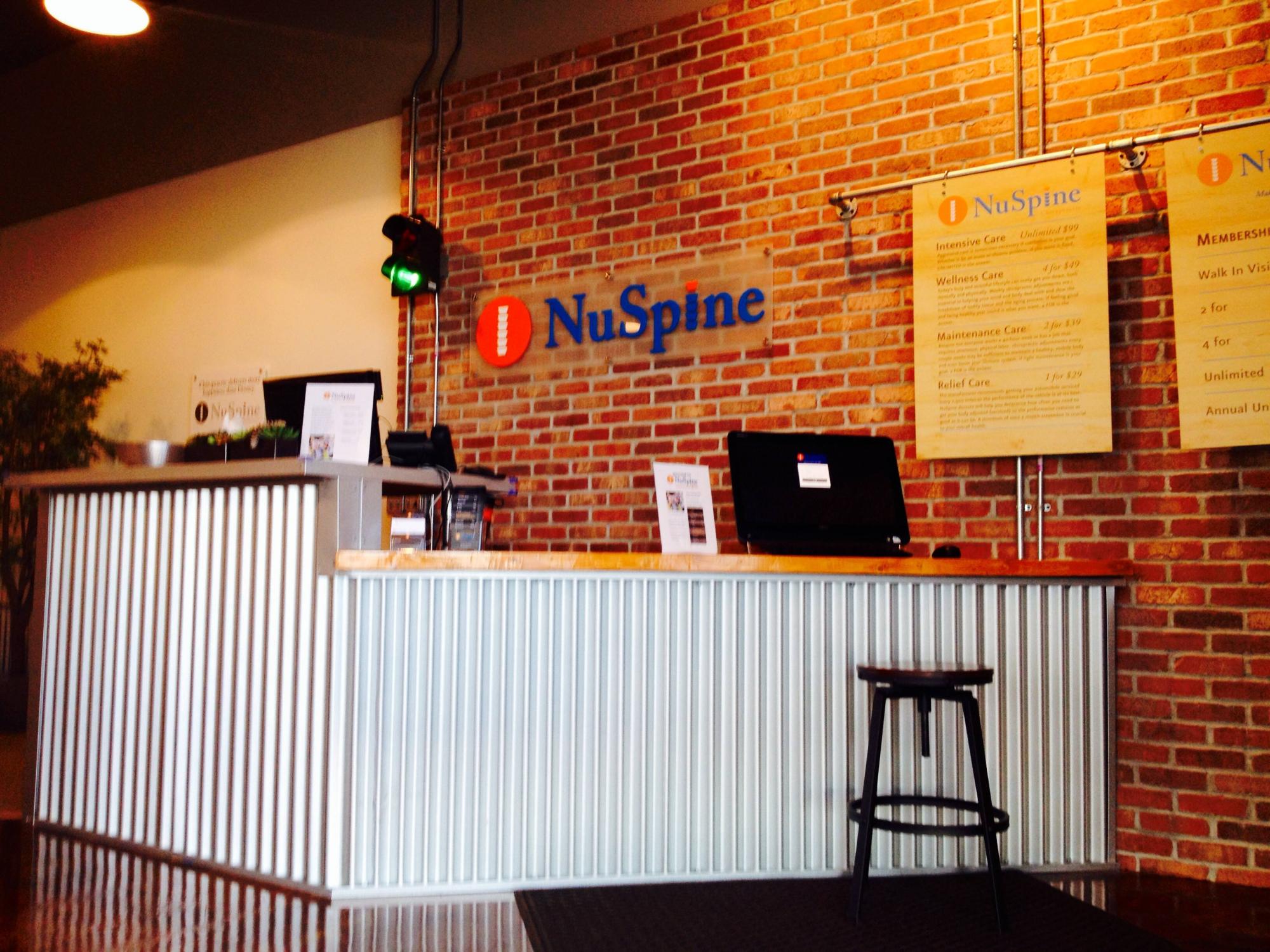 WHAT IS AN AREA REPRESENTATIVE(AR)?
An area representative is an individual(or a group of individuals) that purchase the right to sell and/or open multiple franchises in a large territory. The territories typically consist of 10+ locations and are often delineated state-by-state or multiple county lines in densely populated areas.
AR's need to have a sales background or the ability to sell at a high level. AR's also need to be able to support the franchises that they sell via operations support with assistance from the franchisor.
HOW DOES AN AR MAKE MONEY?
AR opportunities in franchise systems often sell out quickly as they are very profitable. An AR NuSpine receives 50% of the franchise fee when franchises are sold in their territory and receive 40% of the royalty on the open clinics in their territory.

If you would like to find out more information about this great franchise please fill everything out in the form below. After we review the submission we will contact you to proceed with the next steps.